P.F. Candle Co. Spruce Candle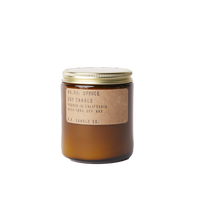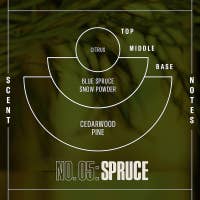 Oh the sweet scents of Christmas.  Dense forest floor, sunshine and snow, taking home a tree from the corner tree lot. This candle will take you there.  Notes of snow powder, blue spruce, cedarwood, and citrus.
P.F. Candle Co. candles are made with 100% domestically grown soy wax, fine fragrance oils, and cotton-core wicks. The fragrances  are paraben-free, phthalate-free, and never (ever) tested on animals.
Size: 7.2 oz 40-50 hr burn time