Eucalyptus soap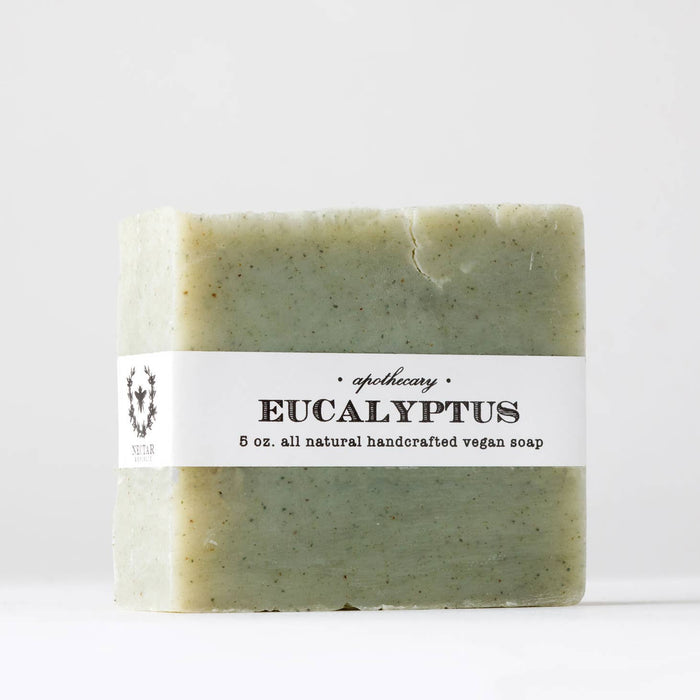 Spa feels with this handmade soap. With a fresh clean aroma of mint, camphor and wood. A great pick me up in the morning; inhale the aroma to clear your head and sinuses.
• Made in United States
• Dimensions: 3" l x 1" w x 2.5" h
5 oz.