100 Morning Treats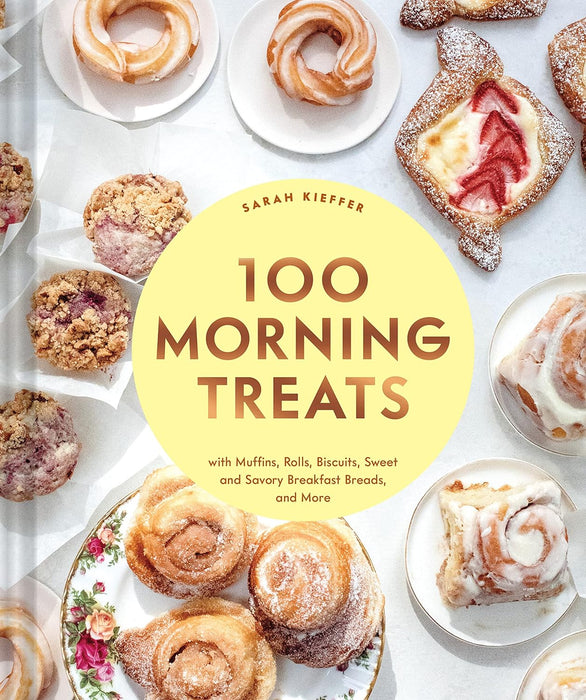 From Sarah Kieffer, the beloved baker behind the bestselling
100 Cookies
and
Baking for the Holidays
, and the popular
Vanilla Bean Blog
, here are 100 recipes for perfect starts to the day.
 

One hundred morning treats to start your day with smiles: These baking projects will bring delight to your family breakfast, a Sunday brunch or bake sale, a morning at the office, or kids' soccer practice. Whatever your preference alongside your morning cup of coffee or tea—sweet or savory, buttery or flaky, hot off the griddle or taken to go—you'll find a recipe for it here, from coffee cakes to danishes, doughnuts, scones, quick breads, quiches, and muffins galore!

Filled with more than 120 inspiring photographs, including how-tos for doughs and shaping, and instructions for prepping the night before and baking in the morning,
100 Morning Treats
is truly a cookbook for all bakers and a must-have for lovers of
100 Cookies
 and Sarah's inventive recipes.