Black current Roller Perfume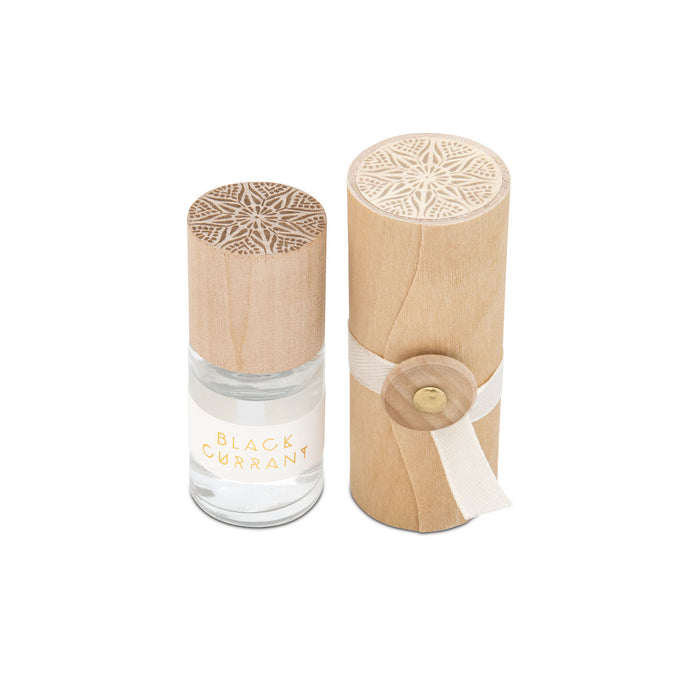 These roller perfumes smell divine, are all natural, and come packaged beautifully! Black Currant mixes ripe berries in a rich heady scent that is both sweet and fruity. Contains all-natural oils of Tangerine and Grapefruit.
 Made with just three clean natural ingredients: denatured alcohol, filtered water, and our exclusive fragrances.  This mini, take-along size gives you long-lasting scent, anywhere.  Each bottle is beautifully packaged in a birch wood tube with a ribbon and button closure. 
• 14.7 milliliters
• engraved wood lid
• birch veneer box
• Vegan & Cruelty-free