Stoneware Tray- Matte Black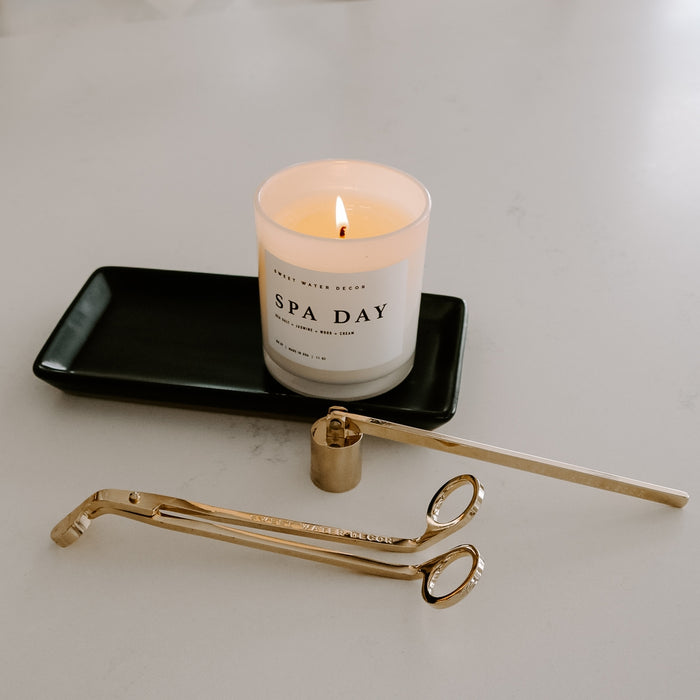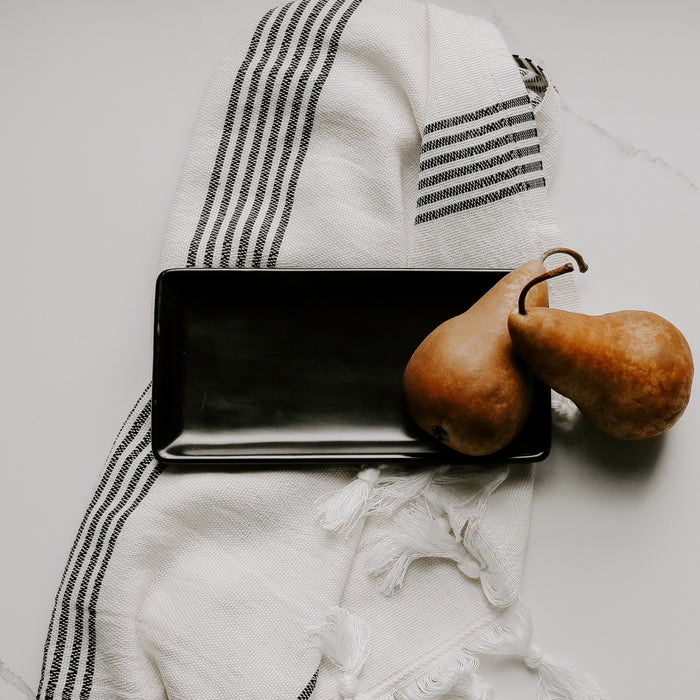 Our black stoneware tray is the perfect addition to any kitchen and home. Our trays fit our Sweet Water Decor soap dispenser bottles so you can have your hand and dish soap side by side. These rustic trinket dishes are also perfect as a jewelry dish, key holder, and even as an appetizer plate! The uses are endless for our black rectangle dish.
DETAILS: • Size: 8 x 4 x .75" • Material: Stoneware • Color: Matte Black Tray • Use: Food or Household Items • Perfect To Use to Hold Sweet Water Decor Dispenser Soap Bottles (Fits 2 Side by Side in Glass or Plastic), Jewelry, Keys, Appetizers, and More!